Texas Abortion Law
Know Your Rights
Texas abortion providers are no longer able to provide abortion care as of 6/24/2022. We are able to provide pre-abortion ultrasounds, post-abortion follow-ups, and referrals tailored to your personal needs. Please call for assistance.
Basics of Texas Abortion Law
As of July 2022, abortion is no longer legal in the state of Texas. For years, Republicans have worked to make abortion access difficult and the final blow was the U.S. Supreme Court decision in Dobbs vs Jackson Women's Health. This decision made abortion illegal in almost half of the country.
It is still legal to talk about abortion, provide referrals, and receive financial assistance to obtain an abortion. We are here to help you access the care you need.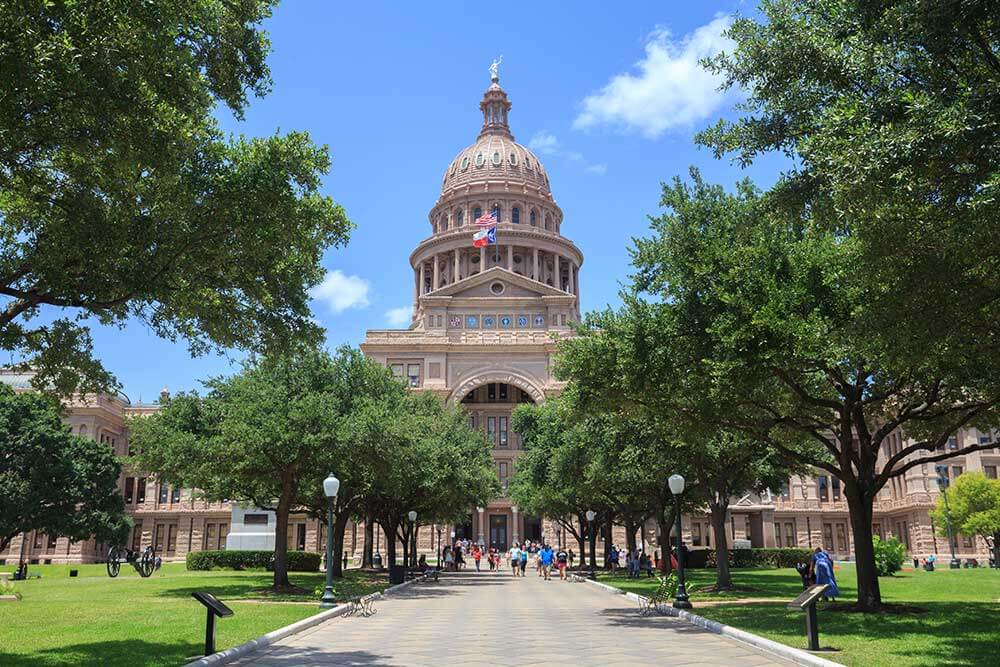 Resources to Get Involved!
Generations before you fought to make abortion safe and legal. These rights are under constant attack by conservative religious and political groups. The majority of Americans support legal abortion but we must make our voices heard! If you want more information or want to join the fight to protect access to safe and legal abortion, check out some of these resources:
National Network of Abortion Funds
I Need An A – Abortion Clinic Directory
Center for Reproductive Rights
National Organization for Women
Unite for Reproductive and Gender Equity
National Latina Institute for Reproductive Health (NLIRH)