Texas Abortion Law
Know Your Rights
Abortion is still legal in Texas as long as you are very early in pregnancy.  
September 1, 2021, the State of Texas banned abortions 
after about 6 weeks
. We encourage you to call us TODAY to determine
 if you are able to have an abortion in Texas under this new law.   
Basics of Texas Abortion Law
Texas law requires a mandatory, in-person consultation appointment with a physician and ultrasound at least 24 hours before taking the first pill. At your first visit, you will be given detailed written and verbal instructions on what to expect during this process and how to take the medications.
**There is an exception if you live more than 100 miles from a Texas licensed abortion facility. If that applies to you, we are able to provide this information over the phone at least 24 hrs in advance. Please discuss with our staff when you call so we can be sure you qualify and have all the necessary information.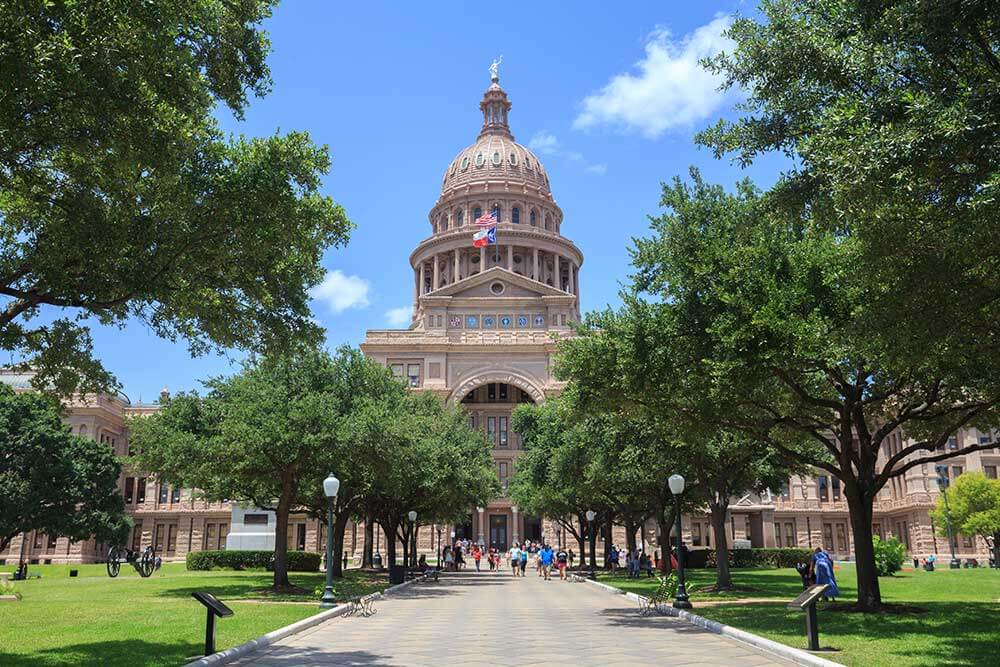 MINORS
According to Texas Law, a woman under 18 years of age requires parental consent before she can obtain an abortion. However, you have options. The Texas organization Jane's Due Process will help you through a legal process (at no charge) to have an abortion without notifying a parent. Please call our clinic to find out more about this law, or visit their website at www.janesdueprocess.org
State Required Information
Any complaints about this facility may be made to: Director, Health Facility Compliance Division, Texas Department of State Health Services, 1100 West 49th Street, Austin TX 78756.  Complaints must be in writing and signed by the complainant. All information will be kept strictly confidential.
Toll-Free Telephone Number: 1-888-973-0022
You have the right to access certain information concerning this abortion facility by using the toll-free telephone number listed above. If you make a call to the above number, your identity will remain anonymous. Calling this number will provide you with the following information:
Whether this facility is licensed by the Texas Department of State Health Services
The date of the last inspection of this facility by the Texas Department of State Health
Services and any violations of law or rules discovered during that inspection that may pose a health risk to you
Any relevant fine, penalty, or judgment rendered against this facility or a doctor who provides services at this facility
If you request the department's "A Woman's Right to Know" materials and we do not provide them, you can call the department at 1-888-973-0022. The department's "A Woman's Right to Know" materials can be viewed on their website.   http://www.dshs.texas.gov/wrtk/
Paternity and Child Support Information
We are required to provide you with a publication https://www.texasattorneygeneral.gov/child-support by the state that provides information about paternity establishment and child support.
Resources to Get Involved!
Generations before you fought to make abortion safe and legal. These rights are under constant attack by conservative religious and political groups. The majority of Americans support legal abortion but we must make our voices heard! If you want more information or want to join the fight to protect access to safe and legal abortion, check out some of these resources:
ACLU Texas – Know your Rights
National Latina Institute for Reproductive Health (NLIRH)
Unite for Reproductive and Gender Equity
Center for Reproductive Rights
National Organization for Women